Pergolas are gaining popularity due to their adaptability to any backyard or garden.
A well-placed pergola design may provide a fashionable and comfortable way to entertain and enjoy your outside area.
There is sometimes some misunderstanding concerning the distinction between a pergola and a patio.
They are slightly dissimilar, although many people refer to them interchangeably.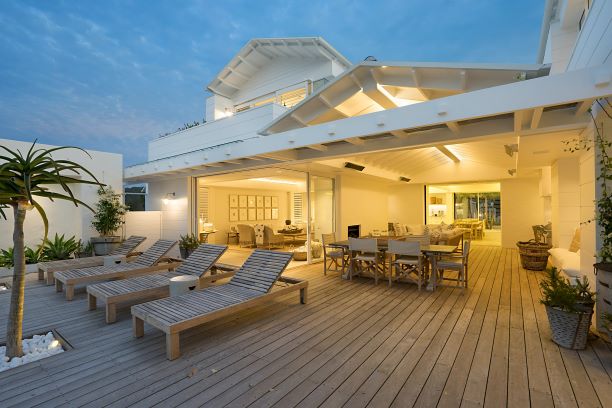 Pergolas And Patios
Pergolas are typically freestanding timber structures without a fixed roof. They construct an outside shelter from slats, battens, or even trellises.
Many pergolas in Australia have a fixed roof to offer shade, yet they remain independent structures.
Or, if they are attached to a structure, they lack a permanent roof.
Patios in Australia, like porches and verandas, are attached to a structure or an outside wall and feature a covered roof. Additionally, they can be enclosed and function as a sort of outdoor area.
In Europe, patios are more akin to courtyards and are not enclosed. If you're seeking for backyard patio ideas, it's advisable to visit Australian websites that specialise in patio and pergola design.
Your garden is the ideal spot for a pergola.
A well-built pergola will look excellent in almost any location and may be used for a variety of purposes.
They can provide shade and shelter.
They can connect different areas of a garden as connecting paths
They look beautiful when used as a focal point in the garden
They can bring an element of landscaping ideas with modern design ideas and architectural style in a mod minimalist garden
Pergolas For A Swimming Pool
Poolside pergolas allow us to extend our enjoyment of backyard pools by providing an area that is shaded from the sun during the warmest part of the day.
You may either create a pergola adjacent to a pool where you can rest or sit and watch your children swim, or you can enclose a part of the pool with a pergola. Your freestanding covered patio space is the ideal method to provide additional shade that you can enjoy throughout the day when the sun is out.
A covered space above a pool allows children to swim all day and minimises the danger of sunburn.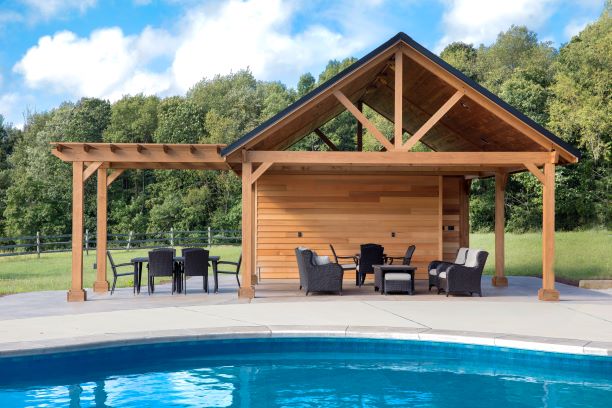 Garden Furniture For Relaxing
Your outdoor furniture will require some safeguarding against the weather.
Purchase outdoor furniture that is appropriate for summer leisure and the tropical environment of Queensland.
Your outdoor décor should be lightweight and simple to set up and pack away for the deck pergola area.
This allows you to stack and store them when not in use or when a storm is approaching.
You do not want a chair to go over your neighbor's fence in the event of a severe gust of wind.
The second alternative is to invest in weather-resistant outdoor furnishings.
Summer storms and strong sun must play a role in Brisbane.
Chairs, deck chairs, tables, or even something as simple as a hammock, swing, or simply a huge floor cushion two are all popular types of pergola furniture.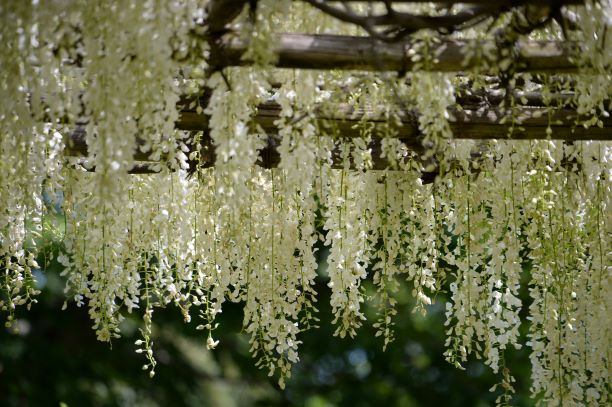 Plants For A Pergola
Pergolas are the ideal structure for plants or vines to grow up and over the supports and crossbars. Pergolas with blooming vines are a perfect combination!
Flowering vines such as jasmine give year-round shade and provide a beautiful aroma to the spring garden.
Alternatively, you may decide that a pergola is the ideal location for some shade-loving plants. Create a beautiful tropical landscape with pots and planters. Additionally, you may incorporate a permanent garden bed around the outside of your garden building.
With a well-designed pergola and properly chosen plants, you may create an eye-catching garden feature.
Pergola Floors and Decks
The contemporary pergola serves as an extension of your outdoor living space. By adding a hardwood deck, you can transform it into the ideal party place. A roof can be added as a last touch. This will make your outside space weather-proof throughout all seasons.
You may still have a deck or explore alternative flooring choices if you pick a steel pergola. You can pick from flagstone or tile, brick set in sand, crushed stone, or pebbles, or a combination of these materials.
If you want to maintain a green space in your yard, AstroTurf is a viable option for creating a grass-like surface beneath the structure.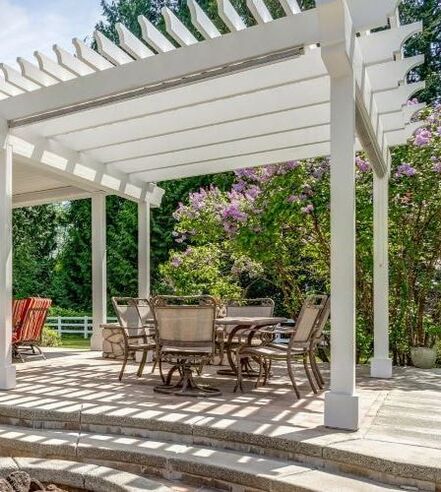 Painted Wood or Stained Wood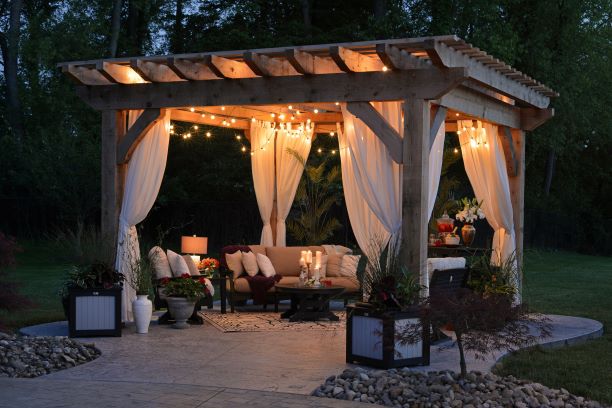 Lighting and Fans
If you intend to utilise your pergola in the nights, you will require lights.
It may be as straightforward as wrapping solar-powered fairy lights around the pillars and crossbeams.
They provide a gentle and romantic atmosphere and will not disturb neighbours at night with their brilliant illumination.
Fairy lights are available in a range of designs and sizes, ranging from little sparkling lights to modern light globes to whimsical shapes like stars and lanterns.
If you want improved illumination, you will require an electrician to install the lights. Consider installing a ceiling fan to keep cool throughout the summer. Additionally, ceiling fans provide airflow that deters flies and insects from infiltrating your outdoor refuge.
Choose a plastic outdoor fan that is attached to a cross beam or roof battens. It will not rust if the style is chosen correctly, and it will be an excellent addition for summer weather.
Beautiful Pergola Plans
You may take it a step further by installing an outdoor kitchen and eating area.
With the ideal hardwood deck and perhaps a built-in bench or two, you'll have a year-round entertaining space.
There are truly no limits to the design possibilities when it comes to creating a new outdoor area.
The post The Perfect Pergola appeared first on Pergolas Brisbane.