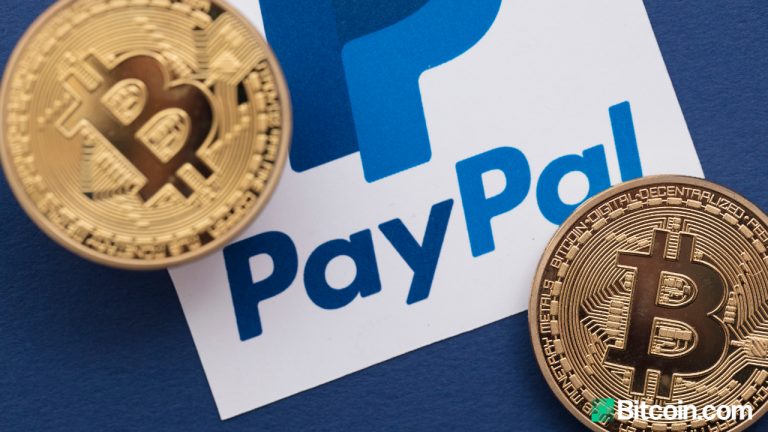 Allow Cryptocurrency Withdrawals to Third-Party Wallets:
Payments giant Paypal will soon allow its users to transfer cryptocurrencies away from its platform to third-party wallets, the company's head of cryptocurrency reportedly revealed. Paypal has been seeing tremendous growth in its crypto business.
Paypal to Support Crypto Transfers to Third-Party Wallets
Jose Fernandez da Ponte, Paypal's head of cryptocurrency, said during the Consensus 2021 conference Wednesday that his company will soon start allowing cryptocurrency withdrawals to third-party wallets. He explained:
We want to make it as open as possible and we want to give choice to our consumers … They want to bring their crypto to us so they can use it in commerce, and we want them to be able to take the crypto they have bought with us and take it to the destination of their choice.
The change will allow Paypal users to transfer their cryptocurrencies away from the platform to third-party wallets.
Currently, Paypal's terms and conditions for its crypto service state that "You currently are not able to send crypto assets to family or friends, or withdraw crypto assets from your Cryptocurrencies Hub to an external cryptocurrency wallet. You also cannot use crypto assets directly as currency to pay for goods or services. If you want to withdraw the value from your Cryptocurrencies Hub you will need to sell your crypto assets and withdraw the cash proceeds from their sale or use those cash proceeds to pay for purchases."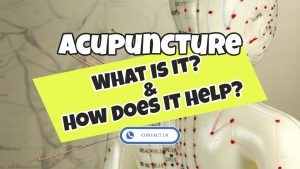 The head of cryptocurrency reportedly said that the changes will also apply to Venmo users but did not specify when users will be able to start transferring their cryptocurrencies out of Paypal. The platform currently supports bitcoin, ethereum, litecoin, and bitcoin cash.
Earlier this month, CEO Dan Schulman said that the Paypal crypto business showed "really great results" as the company reported the best quarter ever. In April, he said that demand for cryptocurrencies was multiple-fold of Paypal's initial expectations.
During the first quarter, the payments giant rolled out the "checkout with crypto" feature, allowing users to pay with cryptocurrencies at millions of stores. It also launched the crypto service on Venmo, allowing the app users to buy, sell, and hold cryptocurrencies.
What do you think about Paypal allowing users to transfer their cryptocurrencies off of its platform? Let us know in the comments section below.
The post Paypal to Allow Cryptocurrency Withdrawals to Third-Party Wallets appeared first on https://cryptoscoop.news
The Article Paypal to Allow Cryptocurrency Withdrawals to Third-Party Wallets First Appeared ON
: https://gqcentral.co.uk